Modern solution
If compared with Vegas land based casino, iConnect application can't offer you free cocktails and charms but playing online casino style games can be an outstanding experience and may bring lots of amusement and thrills. You can practice your gambling skills using free iConnect app!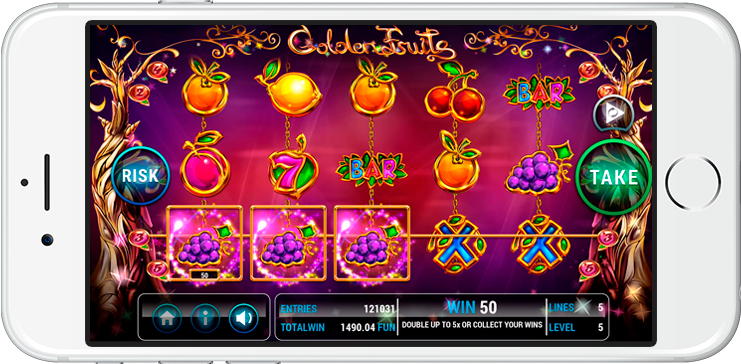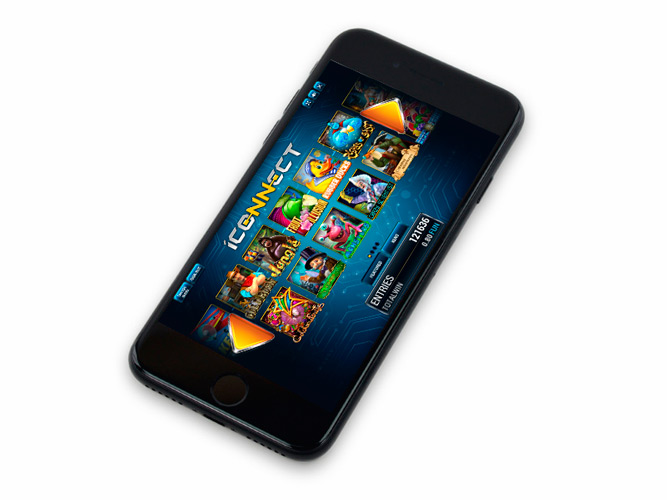 200+ casino style games
iConnect app offers to you 200+ casino style games totally free! Superios graphics and sounds and FullHD resolution!



You can play on any device with the same account



Centralized game servers with secure protocol



Totally free application
Video tutorial
So, what is the secret of successful template design? First of all, it is its friendliness – both for the template's owner and for his or her future targeted audience. UX and UI are not just empty phrases for us. It is very important for us that the user could understand correctly the message your project's trying to say to him or her. But, correct giving of the information is just a half of success.